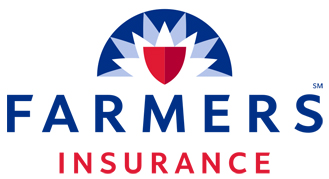 Achieve inbox zero and GSD (get stuff done) faster, smarter and better with this and other pro tips from productivity experts
Looking for an easy New Year's resolution — or just a better way to meet deadlines? Supercharge your productivity with these tips from time-management ninjas (who happen to be small business owners, too).
Click here to read the article now.