Lose the Clutter with Affordable Organizing Help!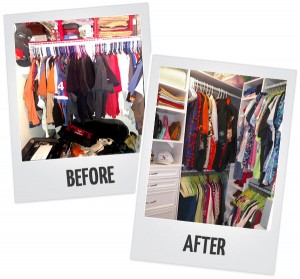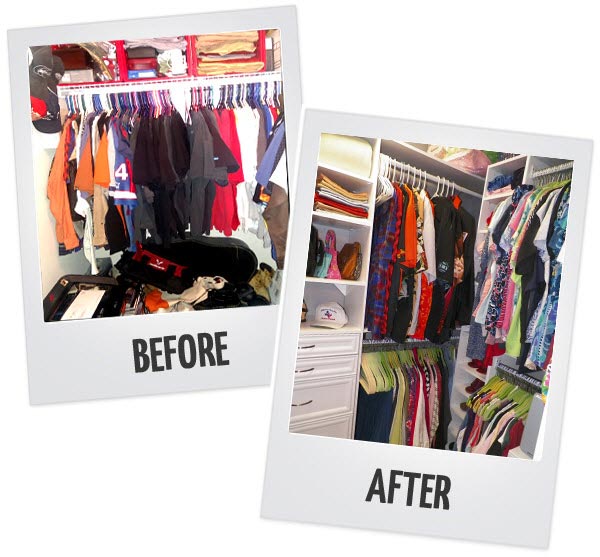 Do you feel OVERWHELMED and FRUSTRATED? Like you're being pulled in all directions?
Maybe one of those organizing TV shows will ring your doorbell and magically makeover your house, but that is probably not going to happen… and we know that at $50-125/hour, hiring a Professional Organizer in person is not in everyone's budget.
WE CAN HELP, with instant access… we are celebrating our 10th anniversary of providing virtual expert consulting at a budget price!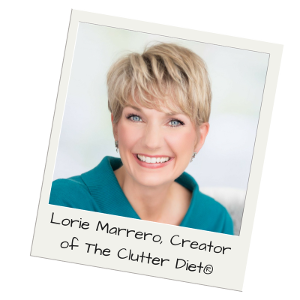 I am a wife and mom, probably with a life a lot like yours. I created this program 10 years ago, because as a Professional Organizer, it was so frustrating to see how many people needed our help but couldn't hire us for budget reasons. Professional Organizing services are the best choice– having someone in person helping you get it done– but the cost is similar to hiring a personal trainer or interior designer. One day I was on an airplane staring out the window, and it just hit me– We're always telling our clients that getting organized is a lot like losing weight! I can help people "Get Your House in Shape!®" and have fun with the metaphor of losing the clutter, just like a diet plan for your house. I knew that Weight Watchers was helping so many people online… and we could too.
And here we are! We've helped thousands of people in 18 countries since 2006. I am so proud of the amazing team I have built and the stunningly supportive and loving community that has formed around us. We'd love to help you too!
It's simple… you can interact with our team of experts 7 days a week in our member area, and you can show us photos of your space and get as much direct, personal advice and support as you need. You get access to our library of articles, videos and tutorials, plus the weekly plan I designed that covers the organizing and maintenance of your home for the entire year.  Click here to get started.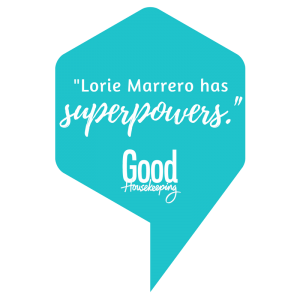 You can begin with our included 7-Day Quickstart… providing you a new video from me every day for a week, holding your hand through the process of tackling your first home organizing project, like a closet, garage, kitchen, or home office.
Here's the deal…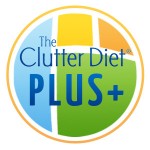 Clutter Diet® Plus+: You get unlimited online consulting– 7 days a week– from our team of expert organizers… our 7-Day Quickstart to get fast success on your toughest project… unlocked access to all features in our member area, and a monthly Q&A problem-solving "Ask Me Anything" session with me too– for less than a dollar per day! Our proven program is $27/month, and you can cancel at any time (Brandi, our Customer Service Queen, is SUPER NICE.) You're getting an ENTIRE MONTH of unlimited expert advice for A FRACTION OF ONE HOUR of an organizer's time in person!
Are you ready to reduce stress, gain time, and lose the clutter? Stop wasting time looking for things, wasting money, and feeling frustrated…   Click here to get started!
Save