May 15, 2008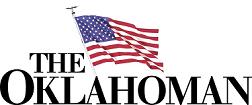 Professional organizer Lorie Marrero has taken a successful weight-loss program and created a system to help drop the extra weight piling up on your countertop.
Her program, Clutter Diet, provides one to two hours of weekly assignments in the form of a main dish, two side dishes and a dessert.
For more information, go online to www.clutterdiet.com.
---
Need help getting organized? Here are 3 ways we can help:
---