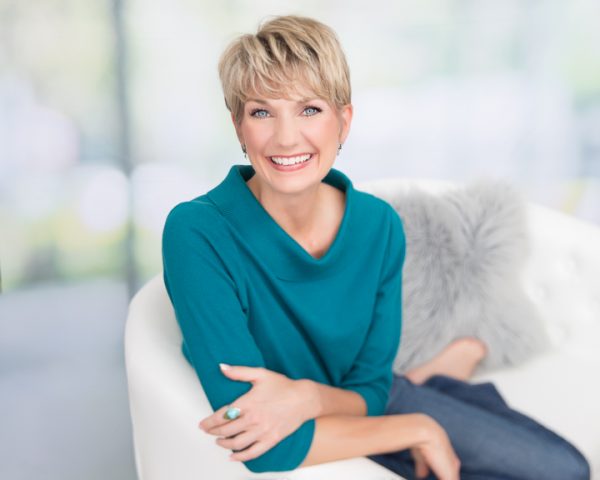 Lorie Marrero is a spokesperson, nationally-recognized organizing and lifestyle expert, and contributing editor to Woman's Day magazine. She is available for SMT and voiceover work on lifestyle product campaigns, those centered on organizing your life and your home, navigating life transitions and seasons, as well as more business-focused campaigns that introduce new home office products.
She's served as a spokesperson for Goodwill Industries International, Walgreens, Swingline®, Staples®, Microsoft, Brother, FedEx Office, and others. And, if it is important to you that your message connects authentically to the audiences that matter most, then Lorie Marrero is truly an ideal partner for your next campaign.
Teleprompter, Green Screen and Punch-In Editing Experience
Wall Street Journal Bestselling Author of 3 Books
Telly Award winning PSA
Voice Training, Roger Love/Los Angeles
Commercial Radio VO Workshop, Lainie Frasier/Austin
Industrial VO Workshop, Lainie Frasier/Austin
Strong Working Knowledge of Spanish Language & Pronunciation
Voracious Reader, Juggler, Beekeeper, Wife and Mom
Lorie's YouTube channel, over 300 videos

Walgreens & Lightkeeper Pro SMT
Swingline Stack-and-Shred SMT

Lorie's Industrial Voiceover Demo

Goodwill Industries International® Spring Cleaning Campaign: Hotspots on page provide 6 video tips on click.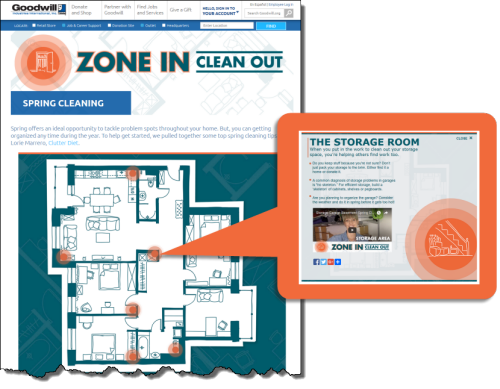 PSA for Goodwill Industries International® (Telly Award Winner)

Represented by Anne Lasseigne Tiedt, Momentum PR
[email protected]
512-784-3805
Save