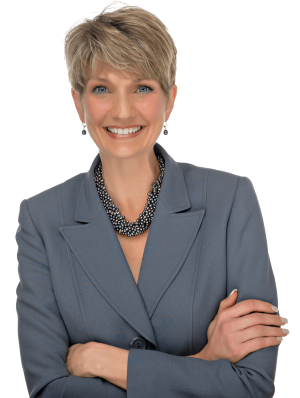 My name is Lorie Marrero, and I've been organizing professionally since 2000. My organizing books and products are sold in stores nationwide, I've served as a spokesperson for several major companies, and I've been regularly called upon for years as an expert for major national media such as CNBC, Good Housekeeping, Better Homes & Gardens, and Woman's Day.
At the end of 2006, I created and launched The Clutter Diet® online program, and we have helped thousands of members get organized from eighteen countries around the world. It was a ground-breaking, innovative idea– to bring affordable organizing expertise to anyone from anywhere with virtual consulting. We've had an amazing run of 10+ years, partnering with or representing every major brand in the industry. I've been in the home organization industry for 17 years, and I decided it was time to make a change personally. We are closing our program as of September 29, 2017.
I am still available for consulting, big projects, and other opportunities. Got an idea? Let's talk! This is my media bio (PDF), this is my voiceover demo, and these are my spokesperson video clips.  Contact me here.
Many thanks to our members, my team, and our many friends and partners we've been fortunate enough to work with over these years. Here is a personal video message from me about why I am making this change. THANK YOU for being on this journey with me!